Face Painters & Body Art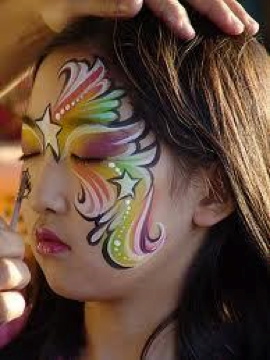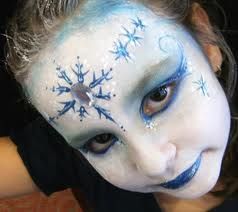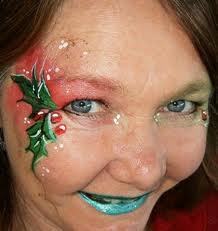 Not just FACE PAINTING
The experience of FUN, FANTASY, LAUGHS and LASTING MEMORIES.
We bring the WHOLE EXPERIENCE TO LIFE!
Add FUN and AMAZING FACE AND BODY ART
To your Parties & Events
Face Painting is the highlight and colour of any child's party!
Perfect for Birthdays, Christmas and Corporate Fun Days!
A Professional Face Painter has a mind full of freehand designs in many themes for children.
The Face Painter is a visual artist using a face, arm or body as their canvas.
Face paints are hypoallergenic and applied with high standard hygiene.
The same product is used in body art and can be applied anywhere on the body.
Face Painting and Body Artists are personable, interactive, creative and conduct their service in a professional manner.
Face Painting at Parties
Whether you are having 5, 10 or 50 kids for your party, Our incredibly talented Face Painters are guaranteed to keep the kids (and adults too!) entertained. A variety of packages: cheek art, half face and full face.
Face Painting and Body Art "Glow In Dark" at Night Clubs, Bar & Lounge Parties
Body art adds that extra excitement to bar and lounge parties.
It unleashes the fun and sometimes wild side of a person.
It also effectively gets the guests really into the mood of having fun.
Whatever the reason or occasion
Face Painting and Body Art is FUN for everyone - ANYTIME!
Sunanya is our Artist and she is truly GIFTED!
Start the Party!

Reserve a Painting Artist for your event!

204 962 2222 or 204 333 5516

Email

Experience the Thrill of Surprise & Excitement!