Performer Bios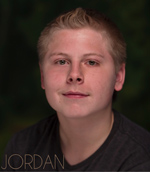 Jordan
Actor, Aerialist, Dancer, performer

Born and currently residing in Winnipeg Manitoba, Jordan attends Technical Vocational High school where his interest of the arts is a major Passion.

At a young age he was cast as an extra in a local movie.

Jordan auditioned for rainbow stage's production "Wizard Of OZ" in 2006. He played the "munchkin" character.

Jordan started his dance training at the Royal Winnipeg Ballet Recreational program where he studied; Ballet, Jazz, and lyrical for 8 years. He eventually transferred to Momentum Aerial also known as Monica's Danz Gym where he devoted his focus to intensive acrobatic practice.

Jordan was asked to join the performing troupe that's training ground is within Monica's Danz gym.

After 2 years of building his acrobatic skills, he performed in the Canadian Gymnastrada (2010) and was the only Canadian group to represent Canada in the World Gymnastrada 2011 in Geneva, Switzerland.

Jordan continues to peruse his love for performing and gathers experience through many opportunities.

Jordan is known mostly for performing at Scheme-A-Dream as:
Justin Bieber, Circus performer, Clown, Nerd, Elmo, Mickey Mouse, Pablo, Lion from Wizard of Oz and many more.
---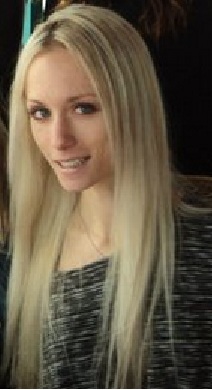 Hartley

Hartley is an accomplished individual with a passion for the arts.
Hartley began dance classes at the age of 4, performing on Pantages' stage as a determined Minnie Mouse. Since then, she has changed costumes and shoes almost every year, to perform Highland, Irish, tap, hip hop, jazz and ballet. Music has always been a creative outlet; she finished the Grade 7 Royal Conservatory piano exam and studied up to Grade 2 Suzuki Violin. Hartley has always loved the stage, and still remembers the delight of landing a singing lead role, Molly, in Annie, at Montrose School! In high school, she was awarded top student mark in Grade 10 drama class, and chose to attend Artspeak camp. A girl with lots of energy who flourishes in the spotlight, she is looking forward to parleying her extensive experience as a believable character, from Tinker Bell to Sailor Moon to a French maid and a nerdy shy school girl.