Glitter Tattoos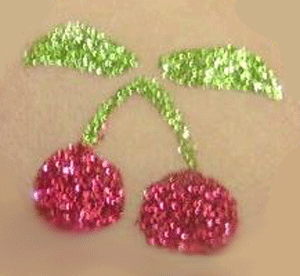 Add FUN and SPARKLE
To your Parties & Events
Glitter Tattoos are fun and cool!

A variety of stencil designs in many themes for kids and adults.
A selection of spectacular colours help the tattoos magically come to life.
A hygienic cosmetic glue is used to safely apply the glitter designs.
Glitter-tattoo can be applied anywhere on the body.
The tattoo can last from 3-14 days.
It is waterproof, shining, luminous and non-faded.
Glitter Tattoo Artists are personable, interactive, creative and conduct their service in a professional manner.

GLITTER TATTOO at Parties

Whether you are having 5, 10 or 50 kids for your party,
Our amazing glitter tattoo's are guaranteed to keep the kids (and adults too!) entertained.

GLITTER TATTOO at Night Clubs, Bar & Lounge Parties

Glitter tattoos add the extra spice to bar and lounge parties.
It unleashes the fun and sometimes wild side of a person.
It also effectively gets the guests really into the mood of having fun.
Whatever the reason or occasion
Glitter Tattoos are FUN for everyone - ANYTIME!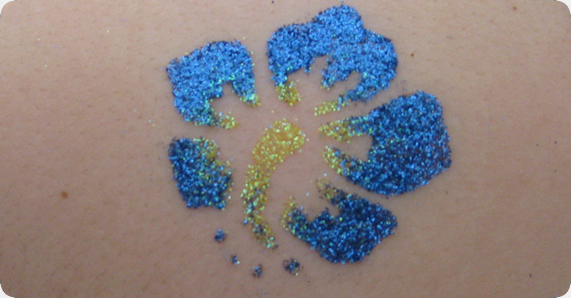 Start the Party!

Reserve a Glitter Tattoo Artist for your event!

204 962 2222 or 204 333 5516

Email

Experience the Thrill of Surprise & Excitement!