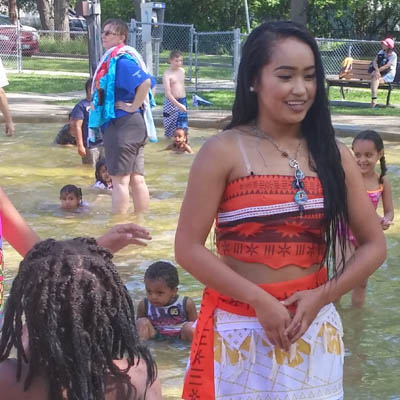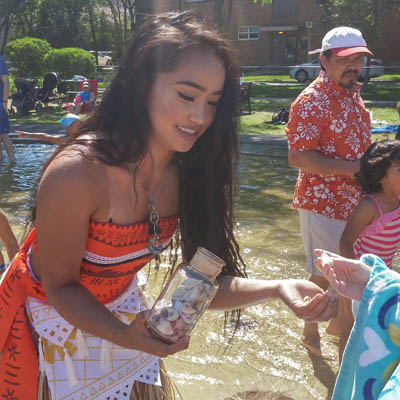 Moana Takes Children On An Imaginary Ocean Voyage
To The Far Away Place of Polynesia.
Stories of Demi God "Maui" & Sea Creatures Along The Way.

Moana Discovers How Far "She'll" Go With The Performance, "How Far I'll Go"
Ocean Hula dancing,
Sea Shell Games.

Moana Officiates A Coronation Ceremony Crowning the Princess With a Beautifully Jewelled Tiara.
The FairyTale Ends Happily Ever After with Moana Leading The Candle Blowing Ceremony & Princess Posing For Photos


Royal Storybook
One Hour of Storytelling, Singing Their Theme Song,
Dancing, Etiquette Lessons,
Photos with children, Tiara Coronation, Birthday Cake Ceremony
Royal Meet & Greet
Half hour Meet and Greet With Their Favourite Princess,
Q & A, Photos With The Children And Leading In The Birthday Cake Ceremony
Princess Visit
Delivering a Special Message
Posing For Photos and Leading in the Birthday Cake Ceremony
Each Guest Will Receive A Memento From The Princess.
* Add A Princess To The Royal Birthday Party *
* Ask About Adding Prince Charming *
Customer Comments:
GREAT
Kids love her!
Kids had a blast
Professional & helpful
The actor was excellent
Engaged the kids very successfully.
Delightful to watch their faces!
The kids were enraptured
Arrived on time
Superb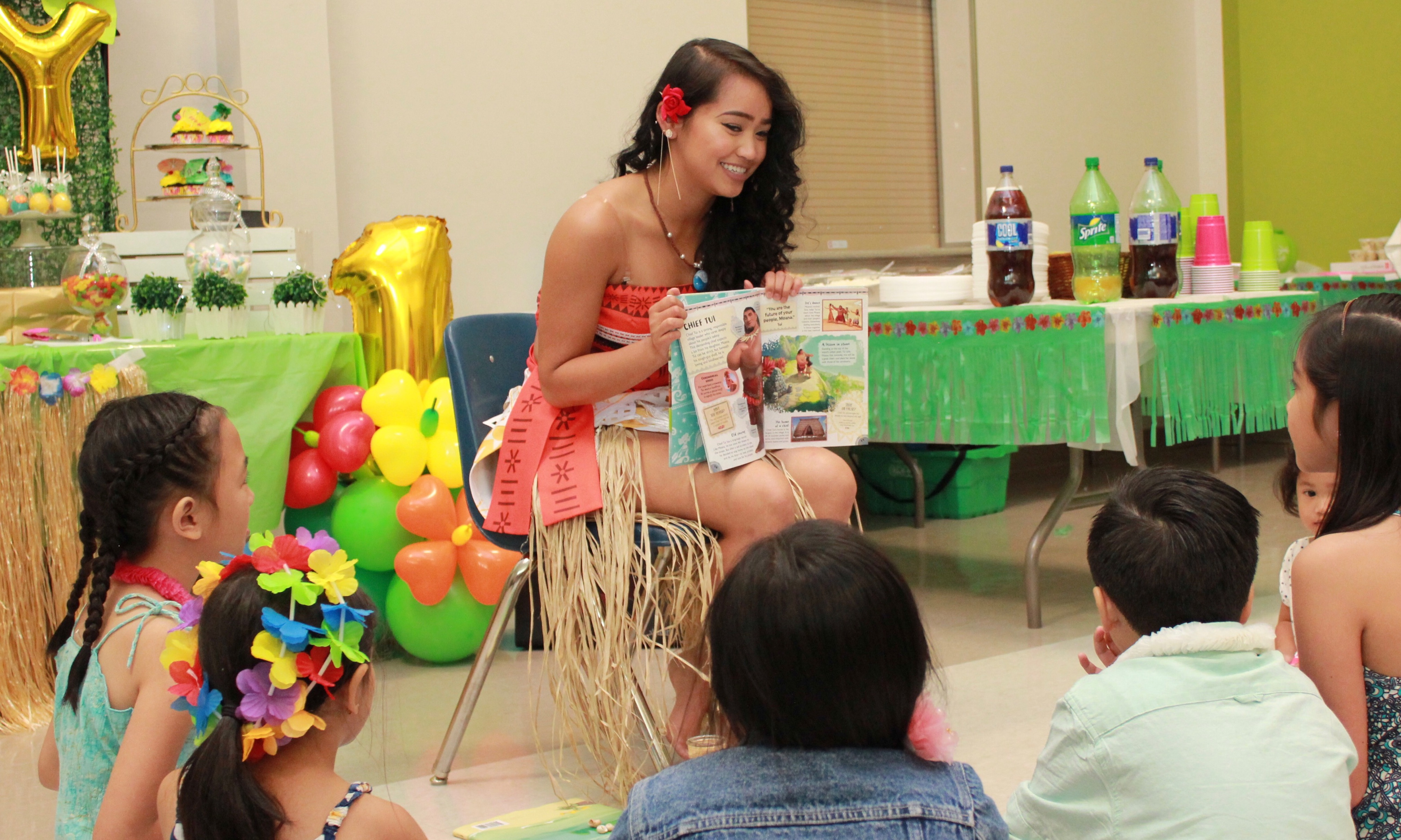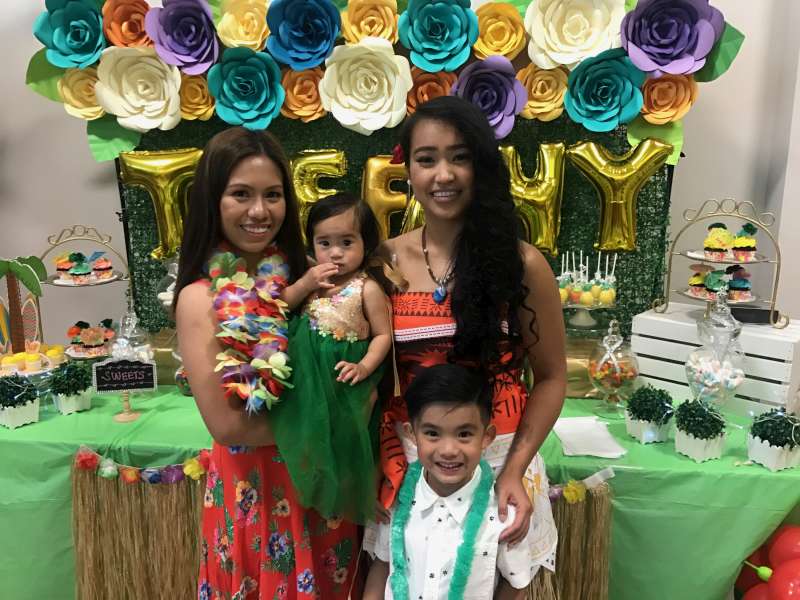 Reserve A MOANA PARTY Party Call
"THE DREAM TEAM!"
204 962 2222 Or 204 333 5516
EXPERIENCE the THRILL of SURPRISE and EXCITEMENT!
UNIQUE QUALITY ENTERTAINMENT
For CELEBRATING
LIFE'S SPECIAL OCCASIONS
SCHEME A DREAM
Over 30 Years of Entertaining Winnipeg!