Santa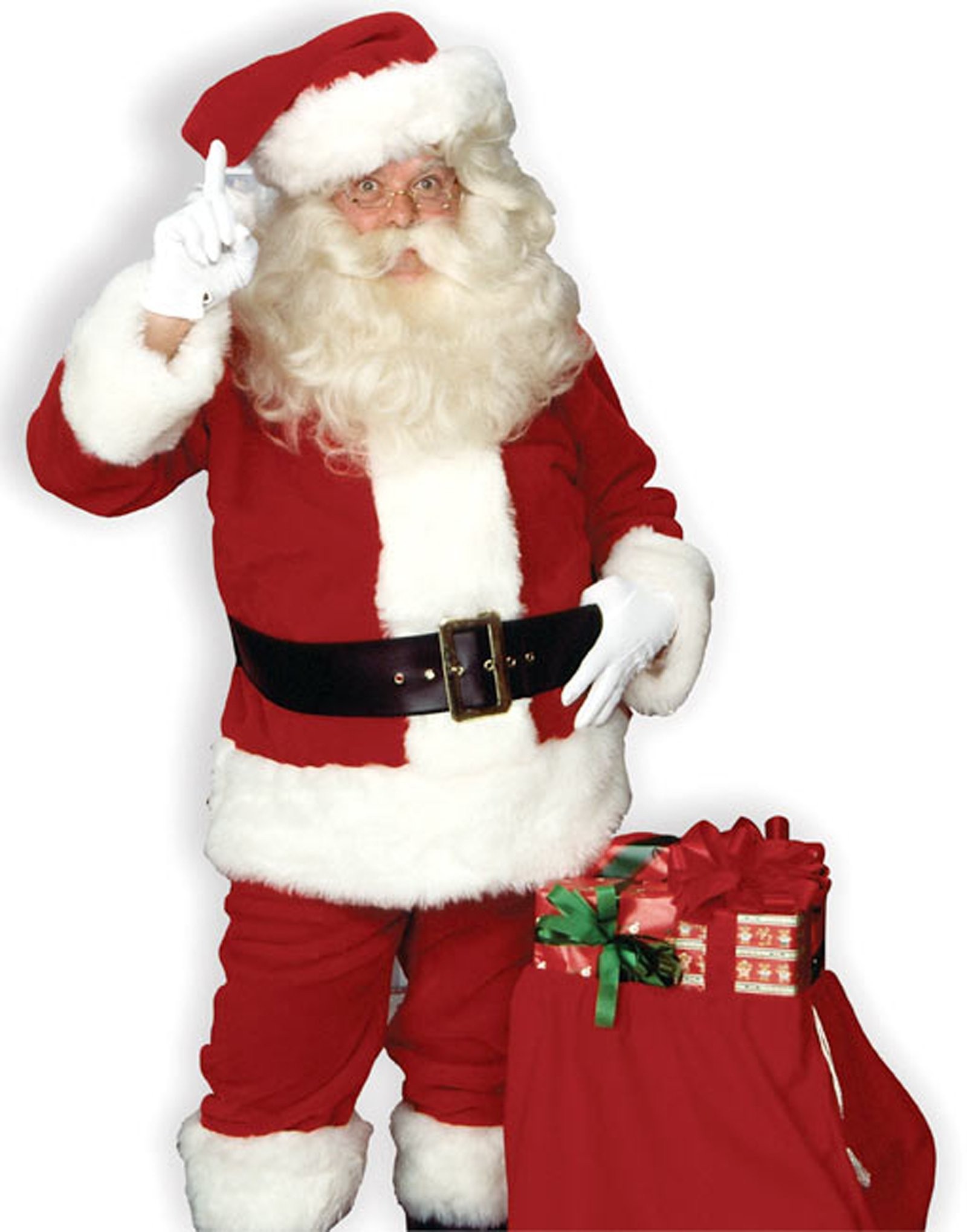 Warm the Hearts of Friends and Family with a Visit from Jolly Old St Nick!

Santa Visits Include:
Homes, Daycares, Community Centres, Corporate Events and Malls.

Bring the 'Spirit of Christmas' to Life and create lasting memories
through the 'magic of an Age Old Tradition'!
Customer Comments:
... "We have had the same Santa at our family party for the past 10 years
He has been wonderful with each of the children as they have grown, calm and gentle when they were babies, teasing and interested as they get older.
There is time for photos, individual and groups.
He takes time for the adults too and leads us in rousing choruses of favourite Christmas songs.
His visit is the highlight of the evening! ...

Mark Owens January 3 2018"
Reserve Santa for your Holiday Event!

START THE PARTY!
CALL
204-962-2222 or 204-333-5516
Experience the Thrill of Surprise & Excitement!